Campference
(Camp / Conference)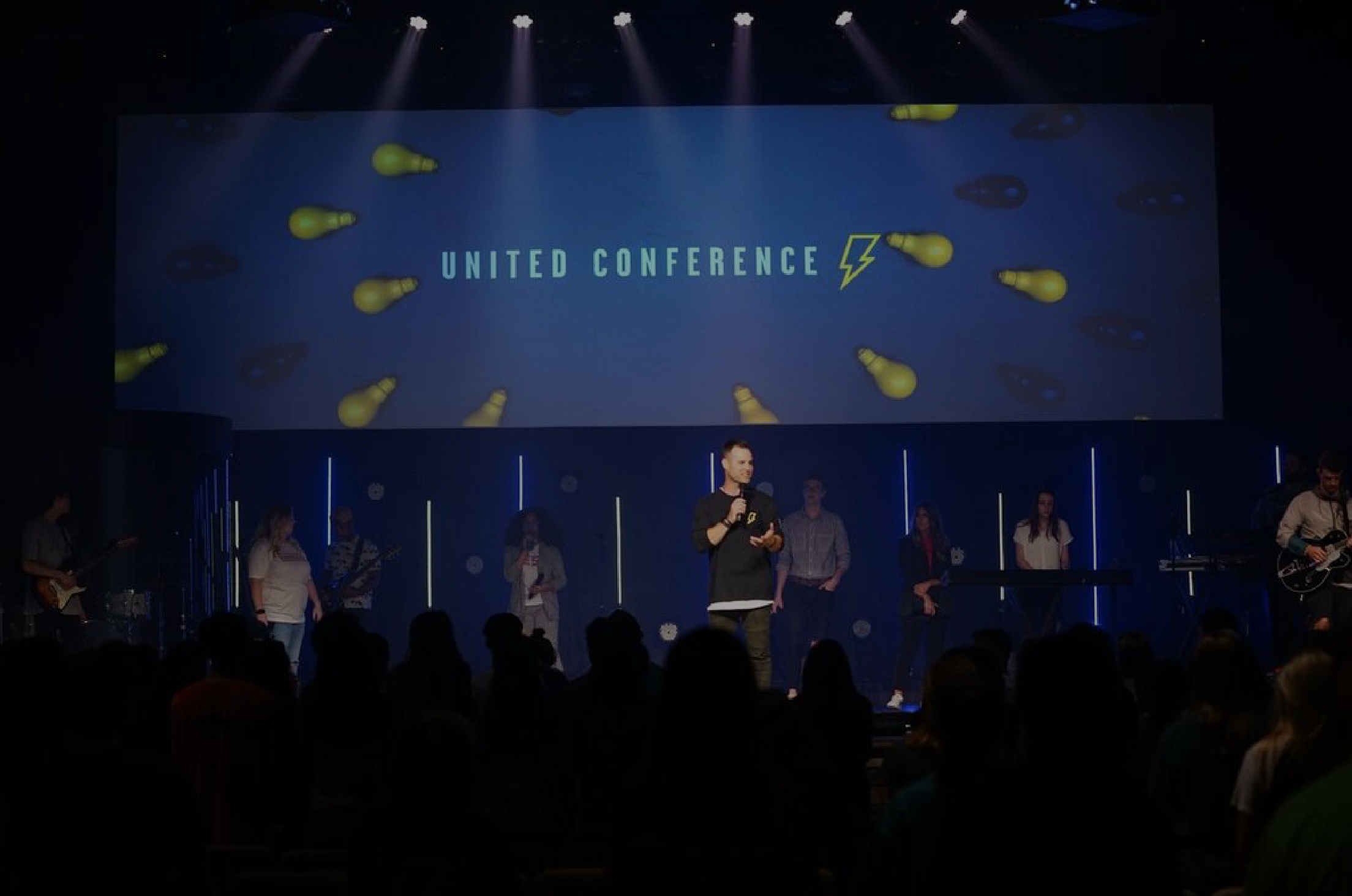 Whether you've got 100 kids going to camp or want to put on a conference for thousands, you've come to the right place. Through painstaking effort, experience, and good-old-fashioned trail-and-error, I've put together a system that scales to fit your specific needs. The best pair of jeans in the world don't help you if they don't fit.
Your event can be an experience.
EVERYTHING YOU NEED:
Agency-quality Art Direction

Theme concept

Merch

Social rollout

Bumper video

Promo video

Photoshoot

Print materials

Signage & Banners
Want more info?
Fill out the form for rates and schedule a call.
Fill out the form below to access a detail-packed PDF, and you'll have a chance to look at my calendar and schedule a call. No obligations. This allows both of us to be as informed as possible prior to our call, should you decide to move forward.